Short, concise,
fast-moving to the point
Brings great energy, ideas, and ... opportunities to light for you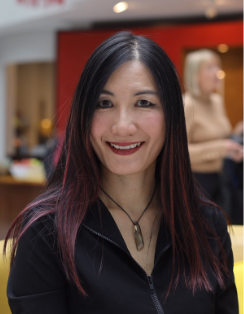 Credit Bobby Hanuman
Welcome, and Thanks for Visiting!
Whether we know each other through my writing, we crossed paths at a speaking event or elsewhere, welcome!
I'm the award-winning author of the Goodbye, Orchid series, a speaker, and executive (in chocolate, sweet!). I'm also a mom of twins, a trained Climate Reality Leader and Board trustee.
Please explore my website pages to learn more about Orchid Blooming at BOOKS and MEDIA KIT, events at SPEAKING, and sign up for my newsletter at CONTACT.
Here's hoping that your life is overflowing with meaning, joy…and orchids of course!
Carol Van Den Hende, MBA
award-winning author

Public Relations contact: Crystal Patriarche
BookSparks
crystal@BookSparksPR.com
(480) 650-1688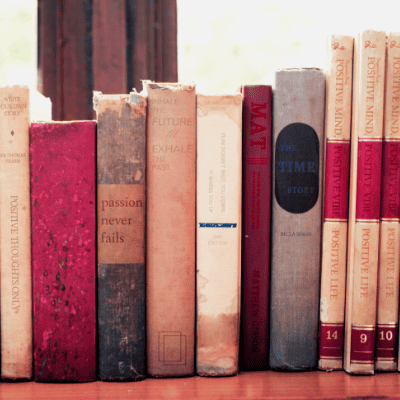 September 29, 2020
Rising from ashes is hard. Giving up the one you love is harder. Thirty-two year-old Phoenix Walker is an entrepreneur who has built an agency with a heart almost as big as his own. To add to his good fortune, he's falling for Orchid Paige, the beautiful half-Asian marketer who's collaborated with him on a winning military campaign…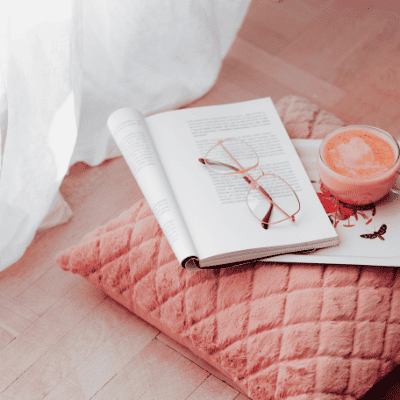 October 17, 2020
Book Club
FREE virtual group with pre-order
Sign up for book or speaking news from Carol!
Author and speaking news right to your inbox
She comes to every presentation, no matter how small the occasion, prepared, enthusiastic, and a fount of knowledge no matter the topic. From the first word, she engages the audience with her infectious excitement and love for teaching. She is a crowd favorite for our organization, a true professional, the epitome of patience and grace. One can never go wrong choosing her to present for their organization.
– Casey Hagen, Best Selling Author - Contemporary Romance and 2016/2017 conference chair
Carol's marketing experience gives her the ability to look at author promotion through a unique lens. No other speaker has defined the work of branding that an author must do in such easy and interesting terms. All authors looking to stand out from the crowd should attend her workshops!
– Kimberley Ash, contemporary author with Simon & Schuster's Crimson Romance imprint
Carol helped me with branding my business as a transformational speaker and trainer. I loved working with her. She is so bright, creative, and visionary. She brings great energy, ideas, and brings opportunities to light for you. She took the time to understand me as a person and the vision for my business. She used this information to help me create a brand image that reflects me and my business on a deeper level than just typical marketing strategies do. Thank you, Carol!
– Joyce Rojas, speaker, coach, author