Goodbye, Orchid
The Goodbye, Orchid Trilogy Book Two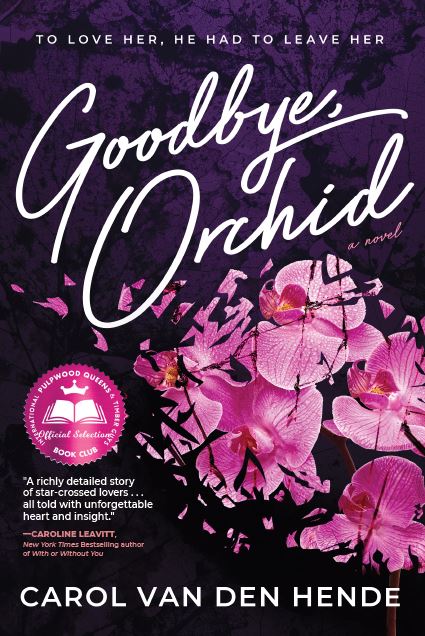 Summary
Reviews
Awards
Buy the Book
Summary
What happens when an entrepreneur suffers an accident that changes him forever and he has to decide: to love his woman, will he need to leave her?
One July morning in Manhattan, handsome athlete and entrepreneur Phoenix Walker accompanies his love, half-Asian beauty Orchid Paige, to the airport. Neither believes today is goodbye.
But soon after Orchid leaves, disaster strikes.
Phoenix wakes in the hospital, broken, forever changed.
He's longing for her, but he also remembers that she's been traumatized by witnessing the death of her parents. Now that he's the very image of trauma, he's faced with the hardest decision of his life. Does he burden the woman whose childhood makes him feel protective of her? Or does true love mean having to say Goodbye, Orchid?
Rising from ashes is hard. Leaving the one you love is harder.
Reviews
Awards
Buy the Book
As an Amazon Associate I earn from qualifying purchases

Sign up for book and speaking news from Carol!
Author and speaking news right to your inbox