INSPIRED BY INJURED MILITARY PERSONNEL,
"Missing Pieces"
Is "Me Before You" meets "An Affair to Remember" with a contemporary twist.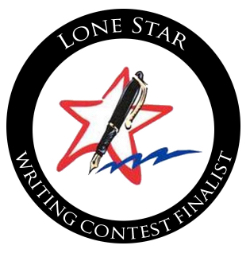 What happens when a young entrepreneur loses his sense of self in a devastating accident?
He can adapt but will he protect the woman he cares for from the truth of his injuries?
Brennan has always flourished by striving for perfection, whether as a son, athlete or businessman.
Katya gives generously except when it comes to herself, a self-preservation mechanism which she adopted after witnessing the death of her parents.
The pair meet during pro bono work in the world of advertising. He's drawn to her sweet edge and smarts. She finds he's a rare soul whom she can trust.
When he learns that she can't endure images of trauma, he feels protective towards her. Even if it means sacrificing himself.
Then, as mutual respect is about to turn to romance, a brutal train accident leaves Brennan changed forever. No longer perfect, his only solution to protect Katya is to cut ties without explaining why…Can he keep her away, or will Katya's ingenuity uncover his subterfuge?
The characters' struggles with self-acceptance and perfectionism made them leap off the page and into my heart.
– TOBIE KRAMER