For fans of ME BEFORE YOU and FAULT IN OUR STARS, 
GOODBYE, ORCHID
asks…what choice does a wounded hero have when loving his woman means breaking his own heart?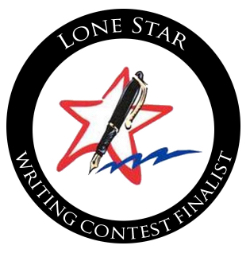 Rising from ashes is hard
Giving up the one you love is harder 
Thirty-two year-old Phoenix Walker is an entrepreneur who has built an agency with a heart almost as big as his own. To add to his good fortune, he's falling for Orchid Paige, the beautiful half-Asian marketer who's collaborated with him on a winning military campaign.
Until an accident changes him forever.
Now, he's faced with the hardest decision of his life. Does he burden the woman whose traumatic childhood makes him feel protective of her? Or does true love mean leaving her without explaining why?
The characters leapt off the page and into my heart.
– TOBIE KRAMER, Licensed Clinical Social Worker and therapist
GOODBYE, ORCHID takes readers on an emotional roller-coaster ride, through this serious romance, layered with trauma and lost love.
– SUSAN CUSHMAN, author of Friends of the Library, and Cherry Bomb
An inspiring and explosive novel showing how two people confront the misperceptions in their lives.
– LARRY KIRSHBAUM, literary agent and publishing advisor