Short, Concise,
Fast-moving to the point
Brings great energy, ideas, and ... opportunities to light for you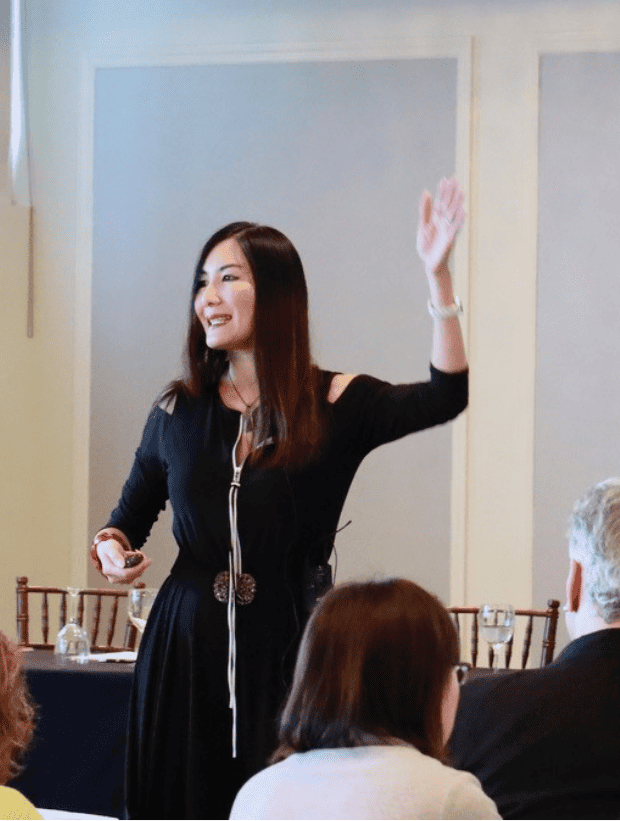 Carol is an award-winning author, speaker, and MBA 
with decades of experience in GLOBAL MARKETING & DIGITAL STRATEGY
CAROL VAN DEN HENDE is the award-winning author of the Goodbye, Orchid series which won 20+ literary awards including the American Fiction Award, Pinnacle Achievement Award, IAN for Best First Novel, two Royal Dragonfly's, and Kops-Fetherling Award. When she's not penning stories of resilience and hope, Carol applies her MBA to global marketing and digital strategy (in chocolate, sweet!).
She's also a public speaker, who's presented at Writers' Digest, Women Who Write, IBPA, NJ's Society of Children's Book Writers & Illustrators, Novelists' Inc, Rutgers Writers' Conference and more.
Carol is active in her community, as a Climate Reality Leader, as a Board Trustee, and by raising funds for non-profits like USA Cares.
One secret to her good fortune? Her humorous husband and twins, who prove that love really does conquer all.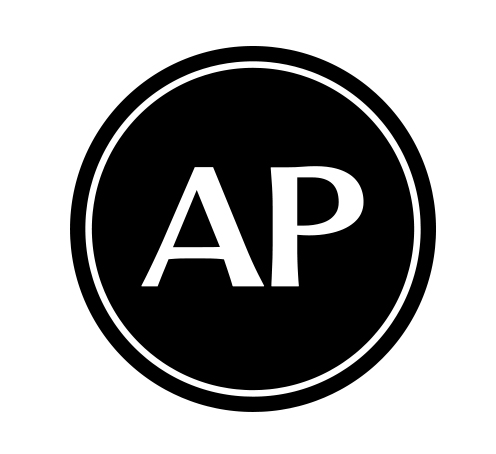 One of the first registered B Corps Publishers in the Northeast USA
Launching a business that has social and environmental goals built into the mission was paramount for founder Carol Van Den Hende. The company's goal is to publish stories that deliver positive societal impact, and do business in ways that are more environmentally conscious.
Azine Press is Asian American, female owned.
Hear from Other's Experiences
Sign up for book or speaking news from Carol!
Author and speaking news right to your inbox
If you celebrate, Happy Mother's Day! 🌺For some people, this can be a day of memories. In our household, we're remembering…