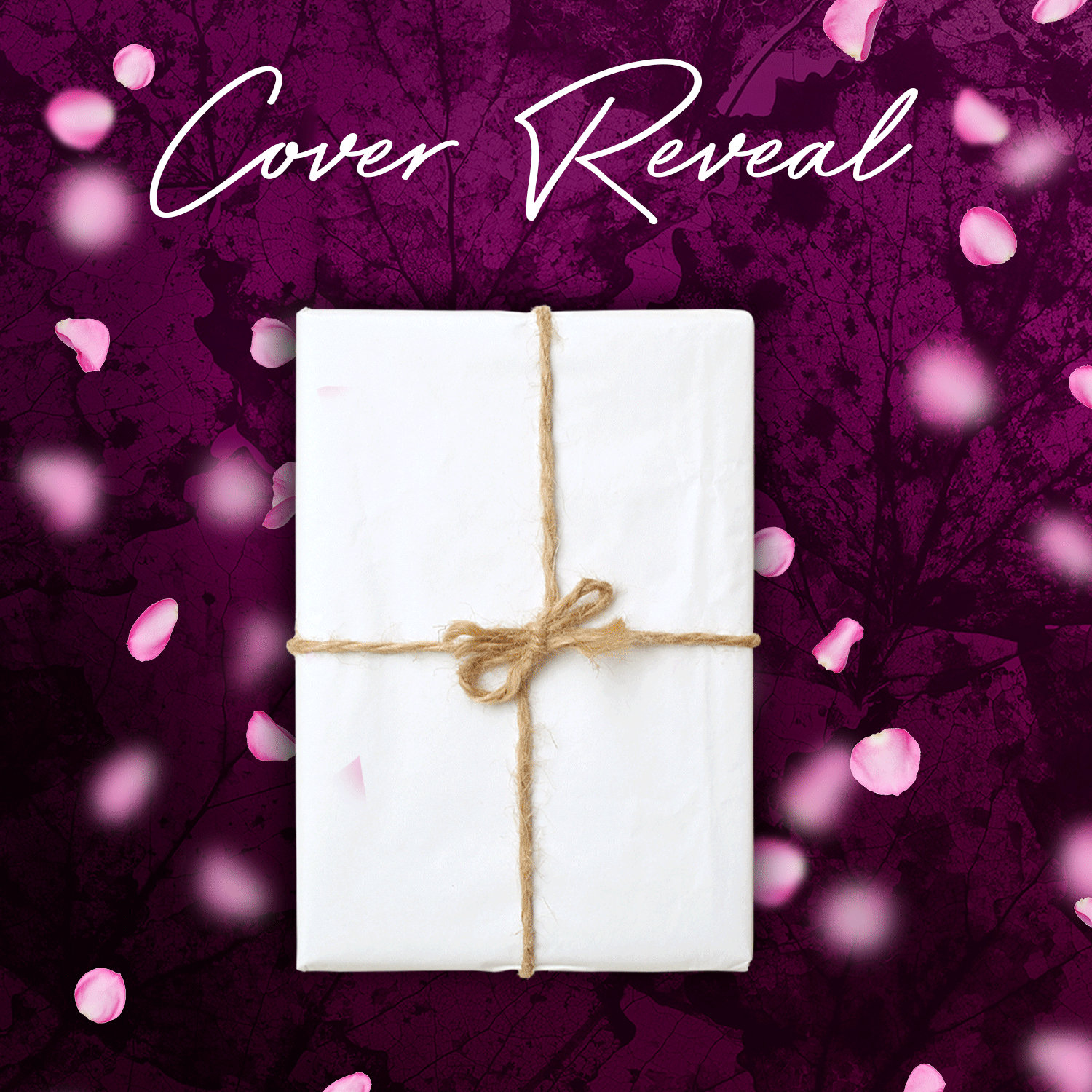 If you celebrate, Happy Mother's Day! 🌺
For some people, this can be a day of memories. In our household, we're remembering my mother-in-law, for whom I dedicated Orchid Blooming: "to the best mother-in-law, who brightens the world with her art and lights up our lives with love."
If she were here, she'd encourage me to celebrate my news. In fact, maybe her kind karma had a hand in today's excitement.
HAWTHORNE AWARD NEWS
I woke today to an early morning email, to find that Always Orchid has been shortlisted for the Hawthorne Award for best fiction! Last year's Hawthorne Award winner says:
"A powerful, emotional story, Always Orchid follows the welcome reunion of lovers Phoenix and Orchid only to have the demons of his injuries and the ghosts of her past drive them apart again. Carol Van Den Hende's artistic gaze is unflinching in the depiction of Phoenix's recovery and Orchid's ongoing PTSD. Propulsive and richly detailed, this third book in the Goodbye, Orchid series is an absorbing read. Absolutely gripping!""
— Jeannée Sacken, award-winning author of Behind the Lens and Double Exposure
This fall, look for Jeannée's beautiful book The Rule of Thirds!
CHATELAINE AWARD NEWS
This excitement is on top of learning that Orchid Blooming won a 1st Place Award in Chanticleer International's Chatelaine Awards!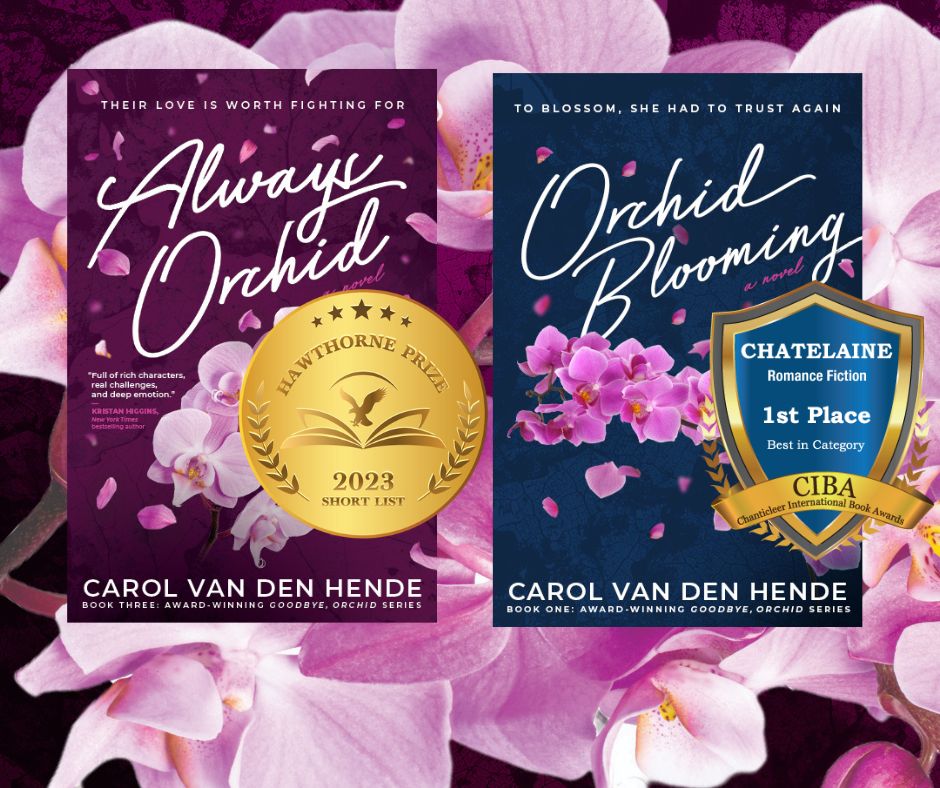 BOOK COVER NEWS
Bookish by NetGalley interviewed me about the beautiful
Always Orchid
cover (
read the article for behind-the-scenes insights
). Please save and share the wonderful book cover graphic that Stephanie Anderson made for me – above. I love artists' creativity!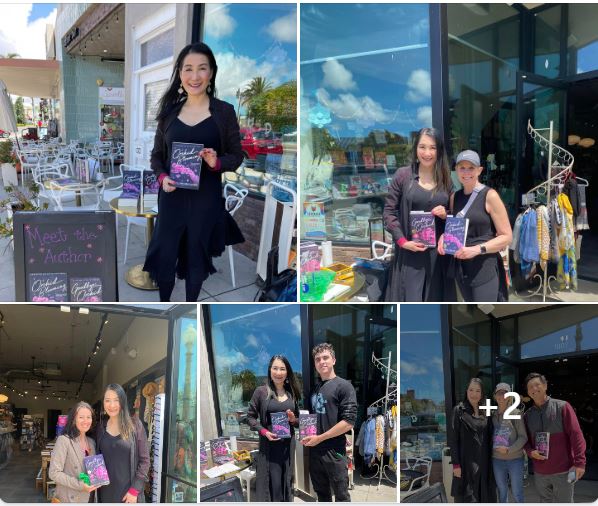 Saturday June 3rd 9am-12pm ET
Harmony Brookside Author Event
Brookside, NJ

June 6th Pulpwood Queens Interview 7pm CT/8pm ET
Join Kathy L. Murphy and I to discuss International Book-of-the-Month Orchid Blooming
Zoom

Saturday June 10th 11am-4pm EST 
Passaic County Book Fair: book signing and panel
Weasel Brook Park Clifton NJ 

I loved meeting readers at Bay Books Coronado CA (see photos) and hope to see you soon too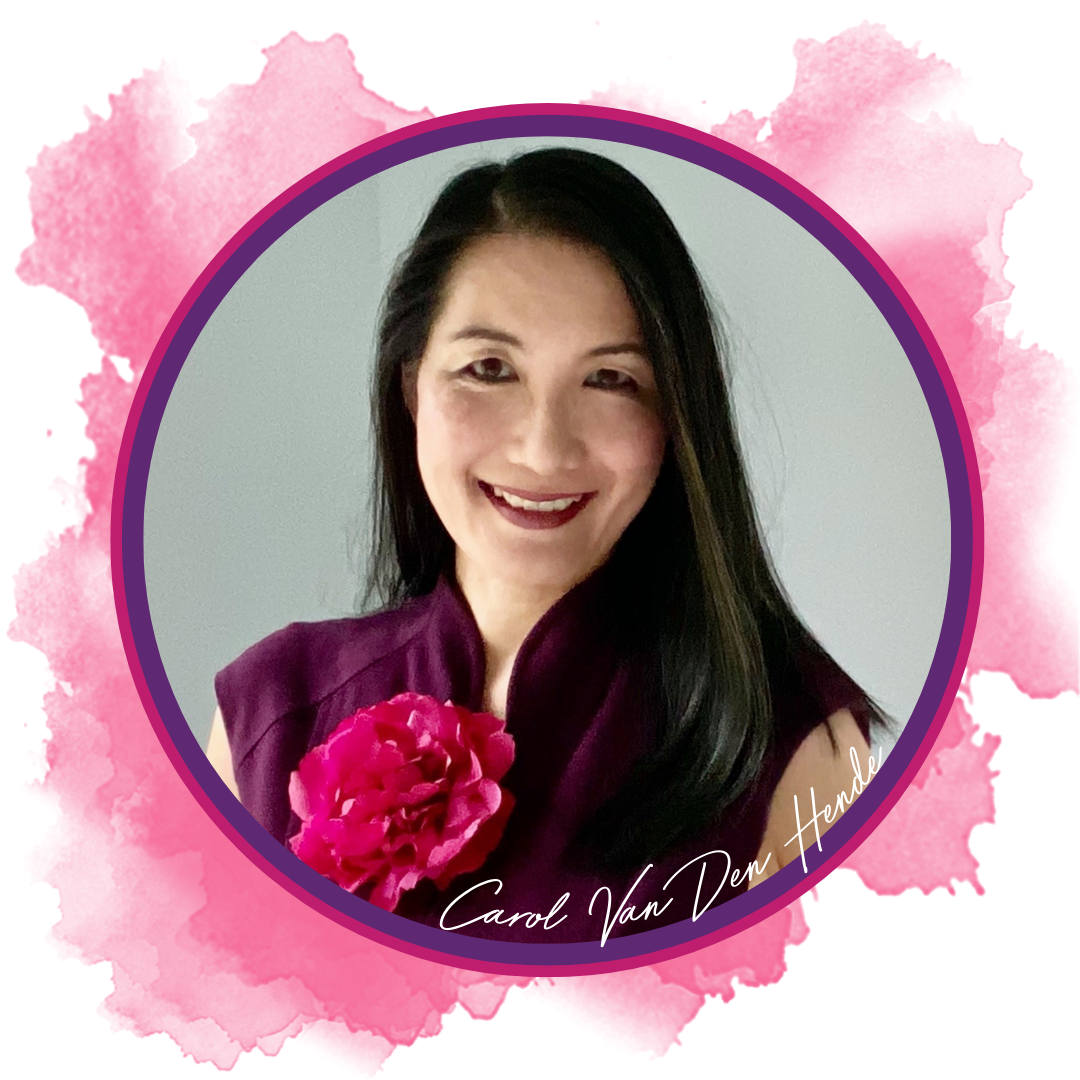 In honor of Mother's Day, I've partnered with other authors to recommend giftable books to readers:
I'll end where I started, by wishing you and mothers everywhere joy, meaning, and orchids!

Carol Van Den Hende
Award-winning author
Copyright © 2023 Koehler Books, All rights reserved.
Submit a comment
Your email address will not be published. Required fields are marked *
Sign up for book or speaking news from Carol!
Author and speaking news right to your inbox
If you celebrate, Happy Mother's Day! 🌺For some people, this can be a day of memories. In our household, we're remembering…